Firm Profile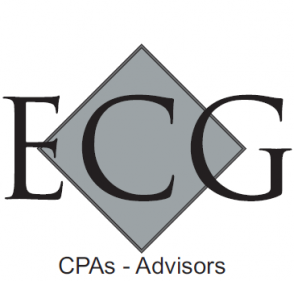 Meeting your financial objective is a challenge we take seriously. These economic times are dynamic in nature rather than static. In order to respond to these challenges, it takes technical competence, the discipline to listen, and the commitment to life-long learning to stay on the leading edge of accounting, taxation and other financial matters.
Our team approach to problem solving allows us to focus on different areas of expertise in order to better serve our clients. Our method is simple... build long-term relationships and know your situation like our own. Our success depends on the growth and success of our clients. And we understand that the best way to ensure that type of relationship is to consistently deliver superior client service. We expect nothing less from ourselves.
Evers, Cox & Gober was not born overnight. We have been serving the financial needs of our clients in South Arkansas and North Louisiana for over 40 years. Our predecessor firms were built upon the core competencies that the public accounting profession has always represented.
We would welcome the opportunity to serve you, too. Call us today or visit us on the web. We pledge to take the time to listen, create a plan tailored for your specific needs, and then assist you in its implementation.