Links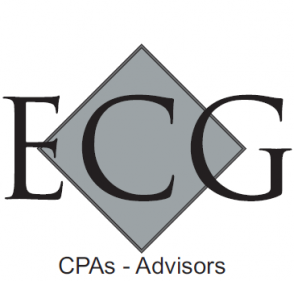 Client Sites
---
Home of the IRS on the Web. The IRS has definitely done a nice job on their Website.
News
---
MSNBC is the place for up to the minute news. Many of the news articles have audio and video clips.
Financial
---
Money Magazine offers an online edition that is a great resource for financial information.
Miscellaneous
---
Get your local forecast or check out your weather for your travel destination.
Make a Payment
---
Make a Payment via the Quickfee Portal